We build brands and bring them to life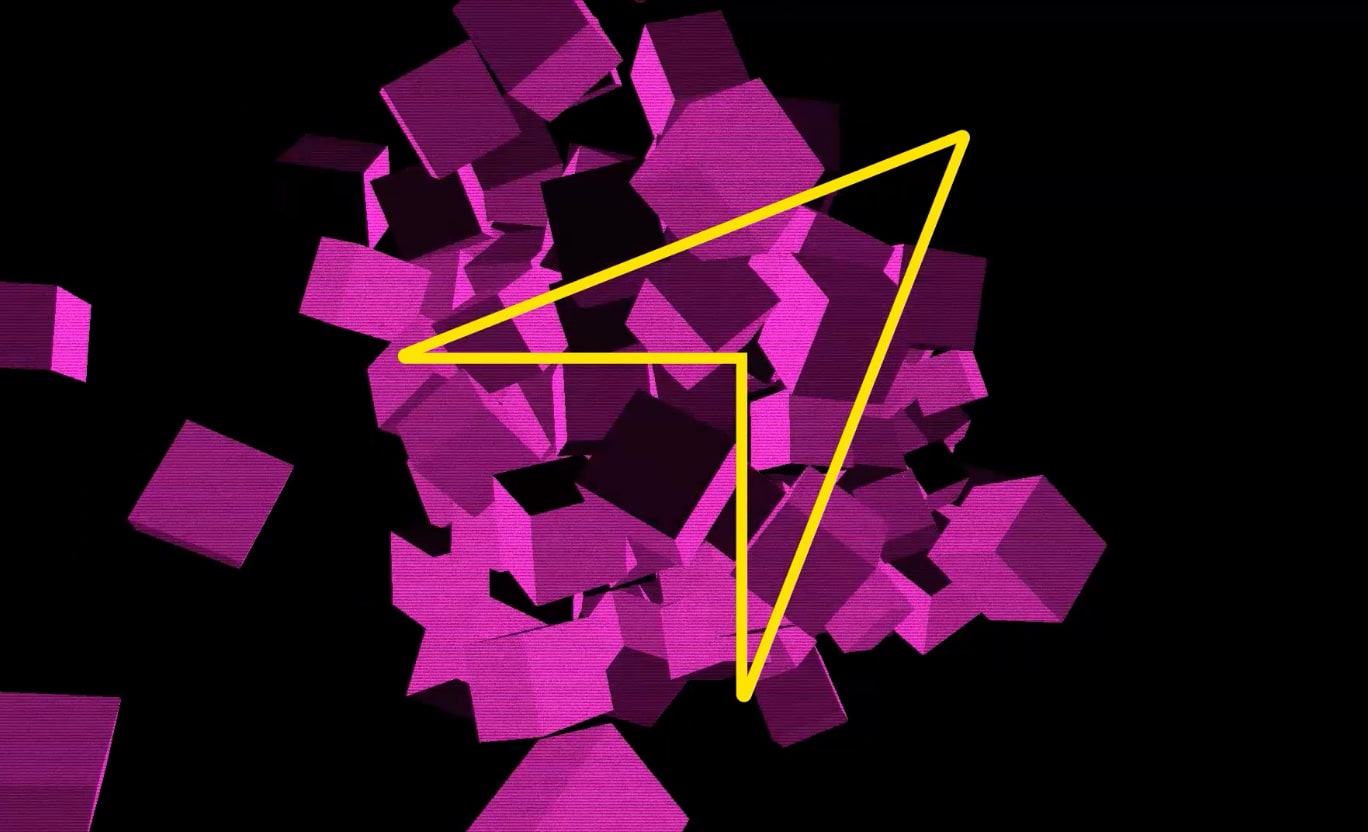 Play video
We're a strategic brand communications agency based in Newcastle upon Tyne. We build brands and bring them to life through design, PR, social media and content creation.
Clear brand communication that stands out
We're an award winning and experienced team of clear thinkers driven to create outstanding work. Since 1998 we've focused on generating the right response for brands in our native North East, across the UK and around the world. Here's how:
Building brands
Thoughtful but fast, we work closely with our clients to get to the heart of what their brands stand for and what makes them distinct, meaningful and compelling to customers and communities.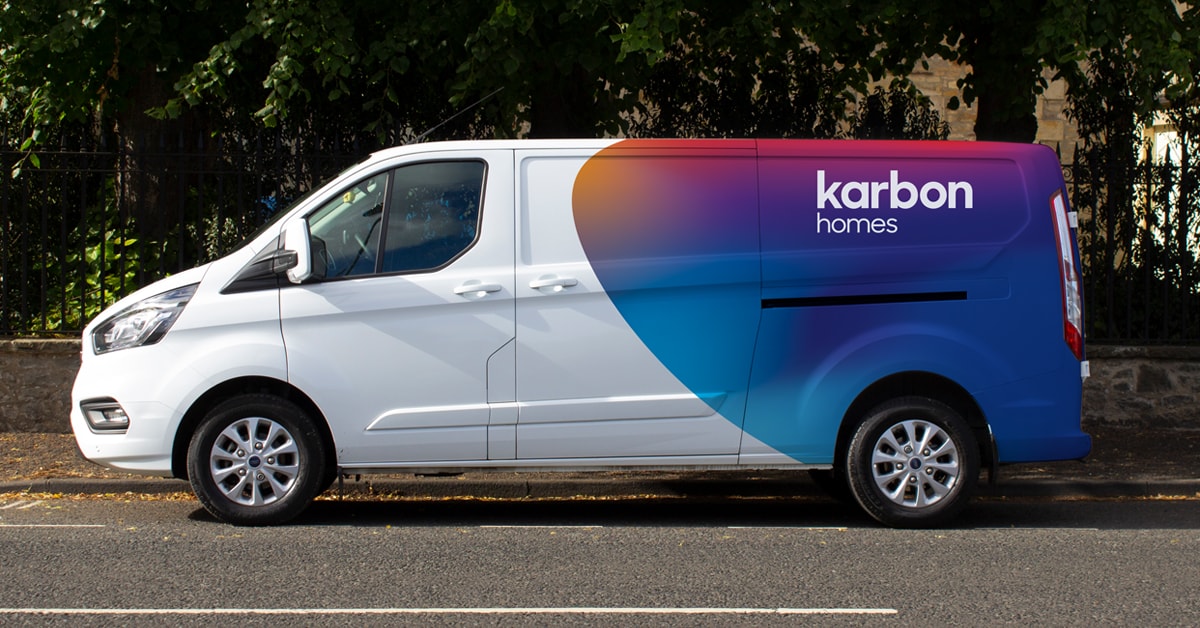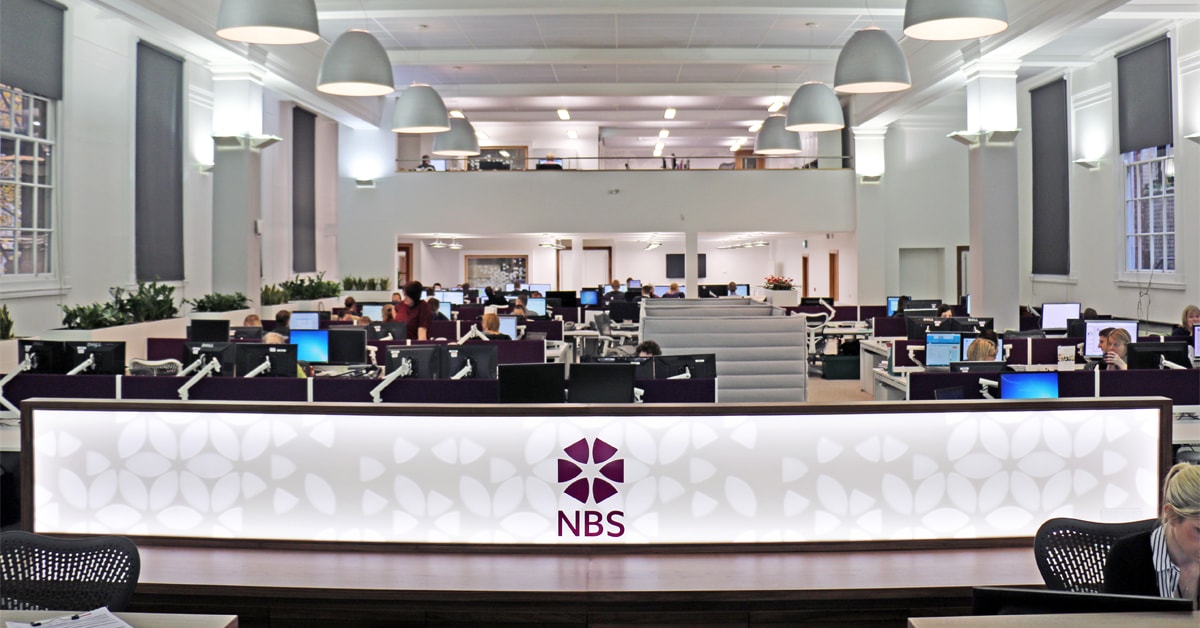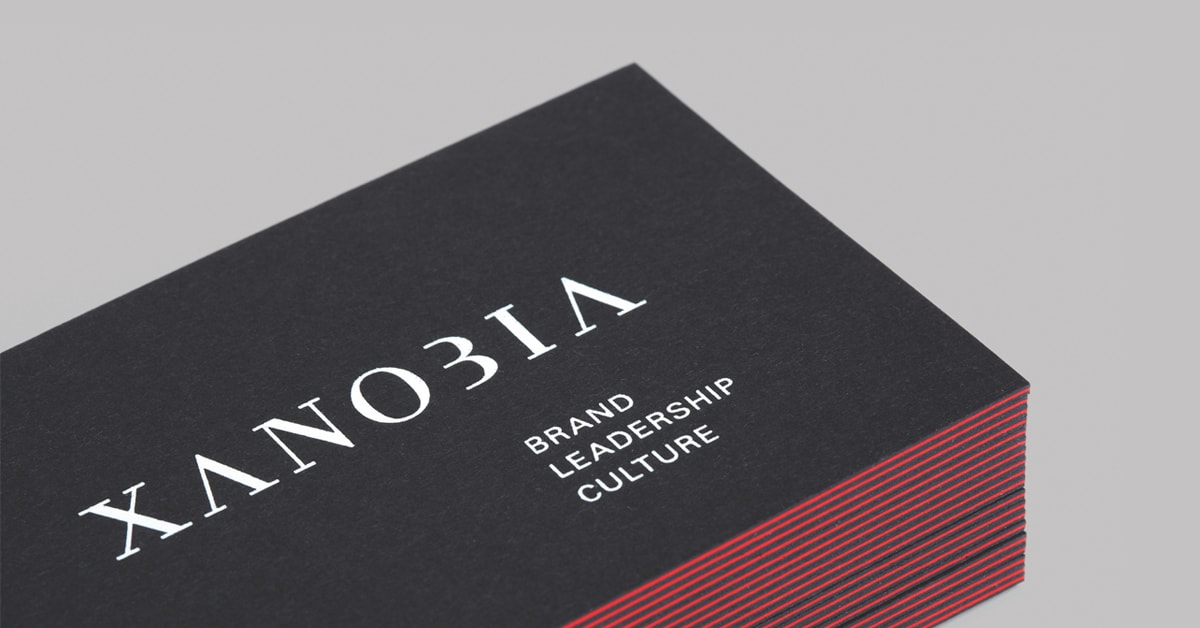 Design
We take a carefully considered and crafted approach to design, ensuring every piece of work contains the golden threads of brand story. We have a proven track record of creating impactful identities for brands global to local.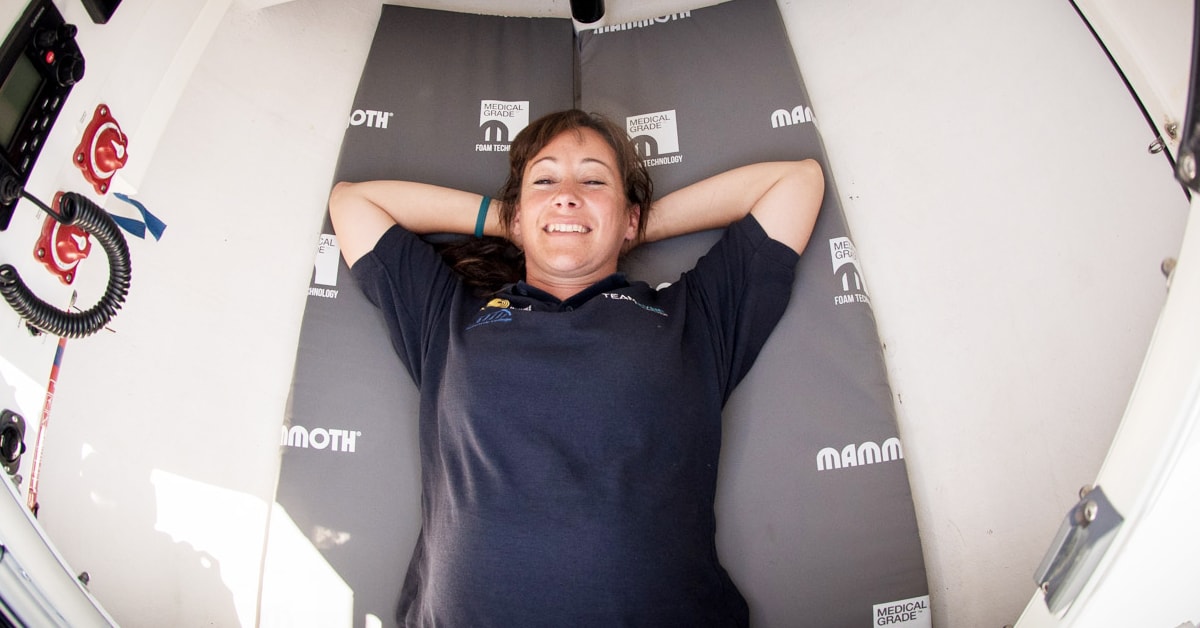 PR
We haven't met the brand that wouldn't benefit from greater awareness, a better reputation or an improved profile, locally, nationally, in trade, on and offline. Whether it's developing a communications strategy and plan, media training, handling a crisis, securing media interest or nurturing partner relations – PR is very much alive and well and we've been taking care of it.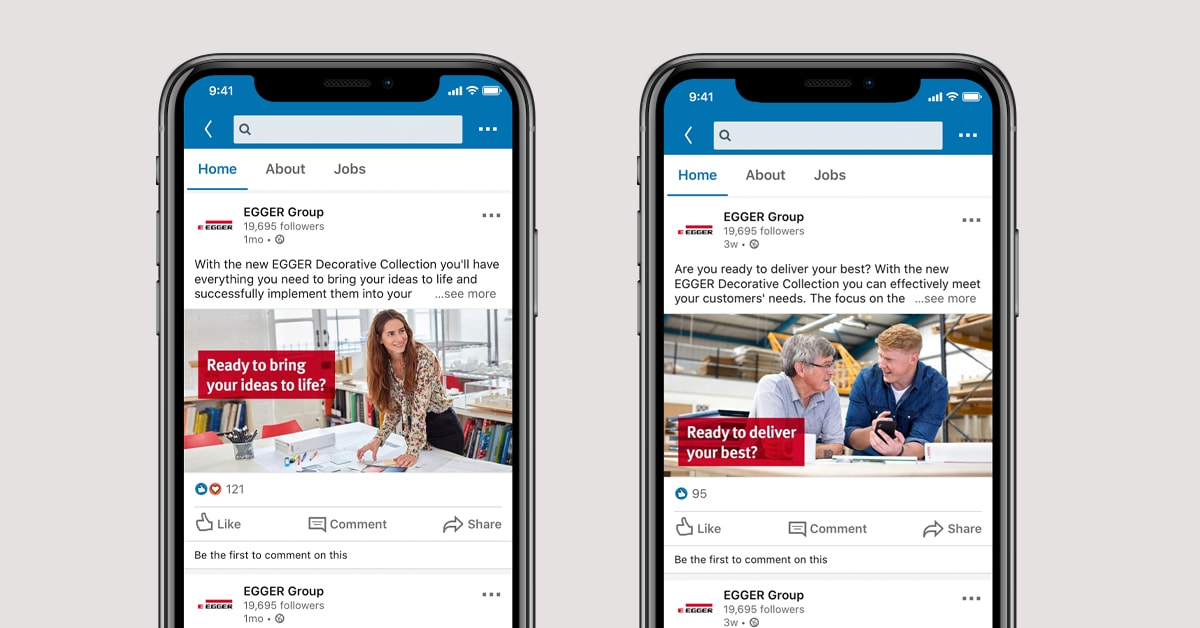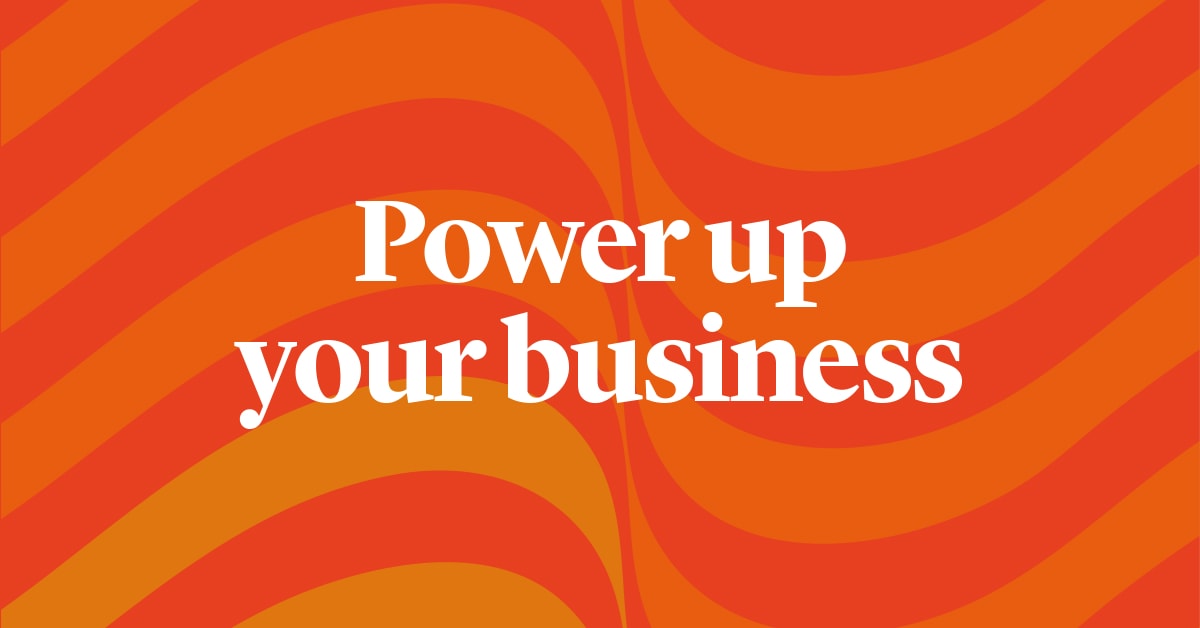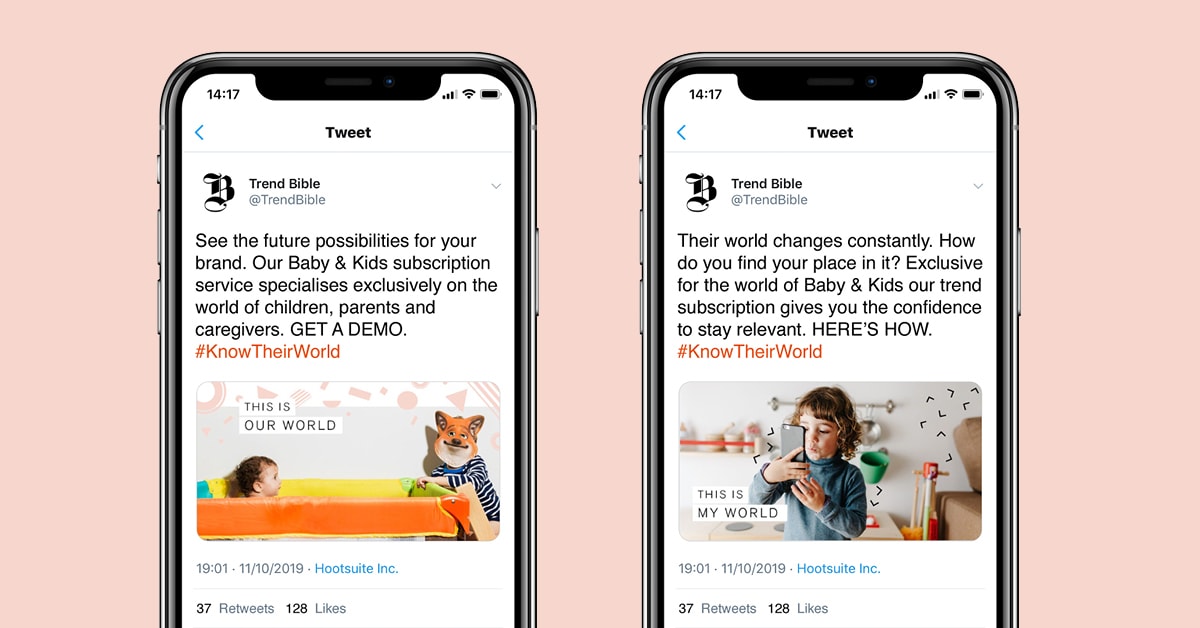 Social
Full-service social. We audit activity, conduct social listening, develop strategy and plan activity then create likeable, shareable and thought-leading content driving organic SEO across any platform. We also provide social media training for in-house teams and individuals.
Some of the brands we've been working with